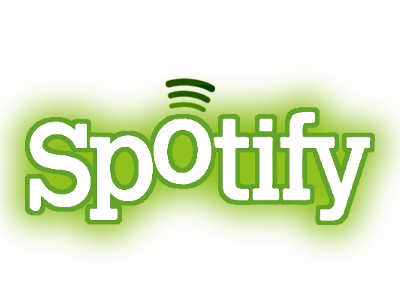 Spotify, one of the most popular music streaming services in Europe, is constantly attracting new members from the seven countries it currently supports. However, it seems that financially the company is not as prosperous as it might seem.
Spotify
can only be enjoyed in Finland, France, Norway, Netherlands, Spain, Sweden and the United Kingdom, and this restriction means that inhabitants of other countries do not have access to it.
The consequence is that the sources of revenue are limited, and even though, according to a recently published
report
, the company's revenue for UK for the past year was $ 18.1 million, it actually translates in a net loss of $26.7 million, because of all the expenses, sales and distribution.
In an attempt to minimize the significance of this financial report, a Spotify spokesperson said: "2009 saw us focus on establishing a new and innovative music service and bringing it to millions of people across
Europe
."
" The groundwork laid in our launch year has been crucial to the significant achievements made in 2010. Further strengthening and expansion of the service remains our top priority," it was added.
Indeed, 2009 was a very profitable year for Spotify in terms of attracting members: at the beginning of the year it had about one million listed users, and the number got to seven million by the end of 2009, out of which more than 250,000 were paying subscriptions.
Truth be told, this rhythm has decreased during 2010, since Spotify has only recently announced passing the
10 million users
threshold. In June, the company revealed that it had more than 500,000 subscribers in the seven countries.
Despite still being popular and constantly attracting new users, it appears that Spotify is not a very profitable company, at least judging by the numbers presented in the UK report.
Considering that a large part of Spotify's revenue goes to rightsholders, maybe a US launch will help the company get more subscribers, therefore more money.
On the other hand, a new market always comes with increased costs and investments, so this launch might prove to be a double-edged sword if it is not managed wisely.
In the end, users all over the world would surely rejoice if given the chance to access the large array of features Spotify has to offer, so
US music enthusiasts
will definitely not pass the opportunity to evaluate this streaming service – and be willing to pay for it, if it rises up to their expectations.