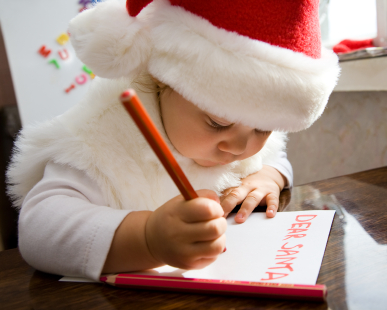 Santa is a busy man, especially around the holidays. And apparently he gets stressed out too from all of the toy requests coming in from kids worldwide.
To better manage the inflow of letters, the big guy is getting tech-savvy with a new cloud-based document management system. Yeah, really.
Kids
from all over the world can send their letters to Santa via a dedicated "Letters to Santa" site,
santa.knowledgetree.com
.
The new site from KnowledgeTree – an online/cloud-based document management company – aims to show how easy cloud document management can be for small to medium-size businesses, and of course, complex workflows like Santa and the elves.
For those that upload a child's letter to the site, KnowledgeTree will donate $1 to a local food bank.