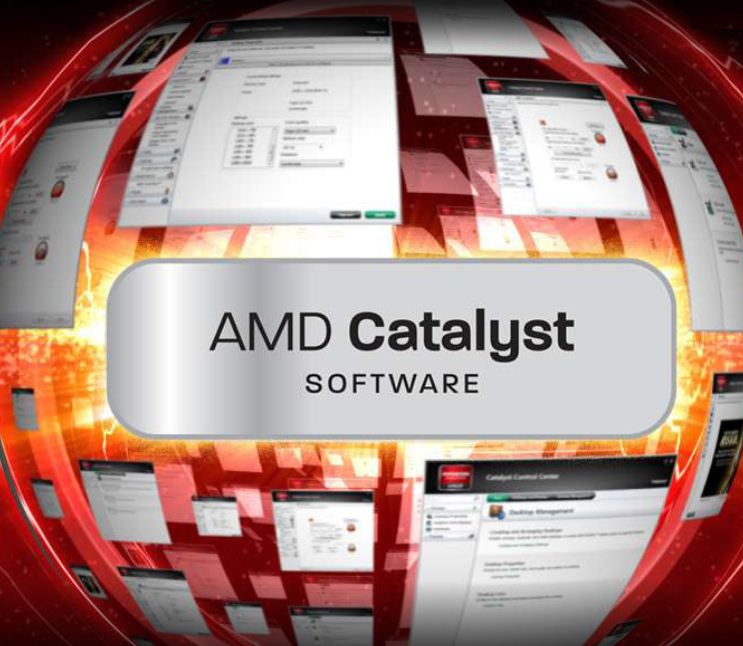 We're only a few days away from the official launch of the brand-new AMD Radeon HD 6900 series, but it seems that, while we're waiting for the Cayman cards to make an appearance, the chip manufacturer has decided to provide us with a glimpse at the revamped AMD Catalyst Control Center software, that should offer AMD GPU owners a whole new control and usage experience.
AMD collaborated with user-interface design experts Infusion to improve the usability of the
AMD Catalyst
Control Center and developed an entirely new User Interface (UI) for all AMD customers.
According to the company, the new AMD Catalyst Control Center is now more intuitive, with a task-based discovery model and leveraging familiar user-interface concepts from Web browsers such as a navigation bar and search field.
In fact, the addition of quick navigation features and resizable interface, plus the inclusion of presets and "one-click" access to any setting, make for a more efficient user experience.
AMD Catalyst software updates are also designed to enable users to get more from their AMD Radeon hardware, with releases frequently including
enhancements to help increase productivity
, and to provide an enhanced gaming experience, better video capabilities and more efficient power consumption.
Plus, weekly AMD Catalyst Application Profile (CAP) releases allow AMD Radeon graphics users to access the latest application profiles in order to maximize their multi-GPU performance or enable anti-aliasing in the latest PC games.
Furthermore, the latest updates and improvements to AMD Catalyst software will include the DivX Plus Codec Pack for AMD Radeon HD 6800 and HD 6900 series graphics cards resulting in reduced noise on home theatre PCs and an improved video experience when watching DivX video due to lower CPU load.
"The AMD Catalyst software updates we are announcing today help make the industry's best graphics solutions perform even better, while continuing to offer the highest level of stability and reliability," said Ben Bar-Haim, corporate vice president of software, AMD Products Group.
"Today's driver release brings significant enhancements to the user interface, making it more intuitive than ever for users to take advantage of the wide range of features and benefits of their AMD Radeon graphics hardware."
And our standard of providing monthly driver updates is designed to enable ongoing performance improvements in not only our graphics products, but also our upcoming AMD Fusion Accelerated Processing Units," concluded Mr. Bar-Haim.
For the time being, the new AMD Catalyst Control Center will only be available in "AMD Catalyst 10.12 preview", but AMD promises that it will become an integral part of the AMD Catalyst package in early 2011.