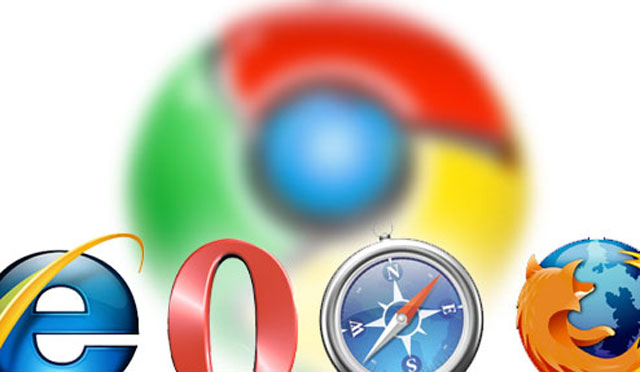 At least when it comes to adoption, 2010 was Google Chrome's year. Google's increasingly popular browser has gone through about five major versions and has pretty doubled or even trippled its market share, depending on who's numbers you trust.
Net Applications, which is more conservative about Chrome's growth,
shows
that the browser went from slightly above five percent in January to over nine percent in November.
Judging by Chrome's month to month growth for the past year, its market share may go over 10 percent in December, effectively doubling in one year.
Granted, it's still far behind Firefox, not to mention Internet Explorer, but both have been losing market share to Chrome.
StatCounter
is even more optimistic with Google Chrome's growth. It started the year with 6.04 percent of the browser market and it's now at 13.35 percent and this is November's data.
Firefox, on the other hand is holding steady, most of Chrome's market share came from Internet Explorer according to the StatCounter data. Microsoft's dominant browser, all versions combined, lost seven percent points in the past year.
W3Counter
, another popular source for browser market share numbers, paints a similar picture to StatCounter's. Chrome started out with 6.4 percent of the market and had 13.1 percent in November. Based on the trends, it should go over 14 percent in December 2010.
According to Google's own numbers, Chrome now has over
120 million users
worldwide. This data is from early December from the Chrome Web Store / Chrome OS event.
That's triple the number of users it started the year with, Chrome had about 40 million users in January 2010, Google says. In May this year, it was up to 70 million active users. In the next months it added another 50 million.
The question now is, will Google Chrome continue to grow in 2011 like it did in 2010. The growth rate has been accelerating lately, but it remains to be seen if it can be sustained. Another interesting question is where will Chrome get its new users from, Internet Explorer or Firefox.