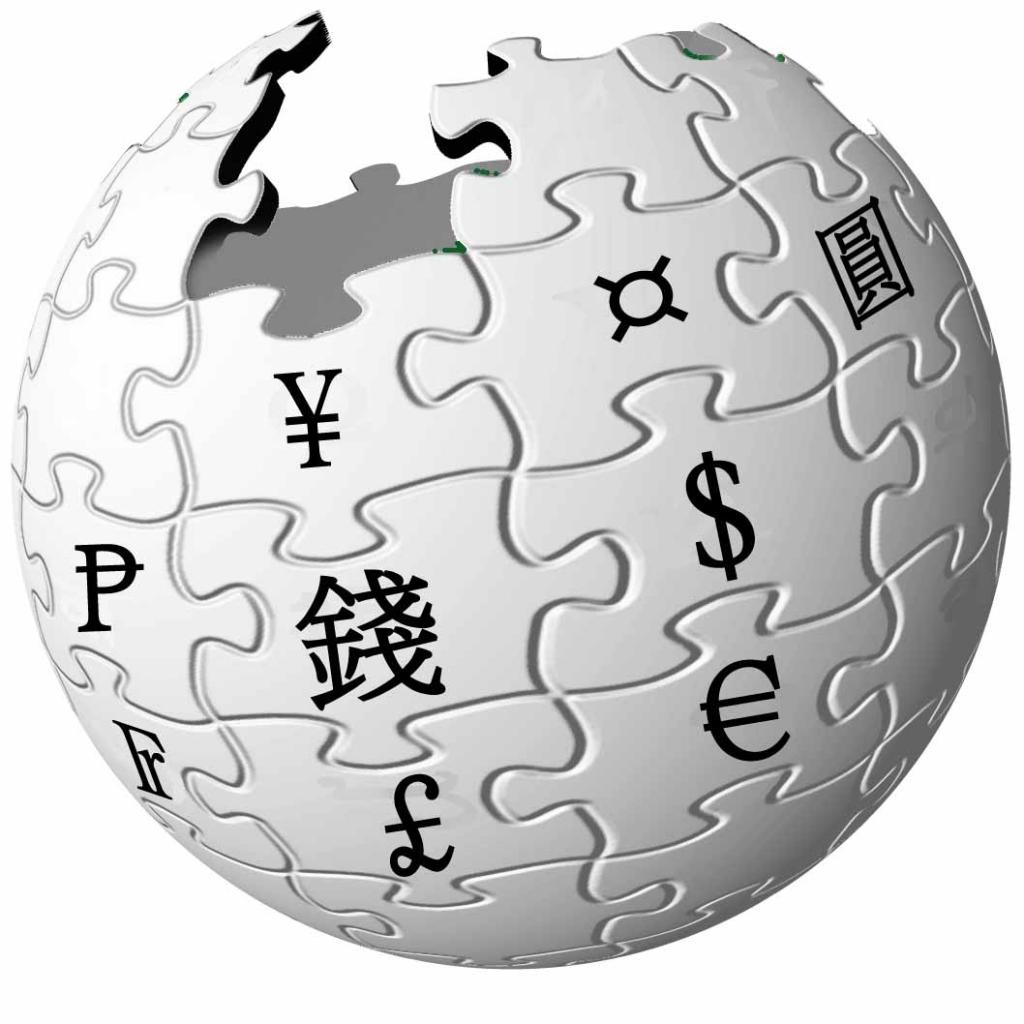 The
Wikimedia Foundation
announced this morning that it has reached its goal of $16 million in record time, more than doubling the
$7.5 million
the organization raised in 2009. The foundation, which is the non-profit parent organization of massively collaborative online encyclopedia
Wikipedia
and a multitude of other wikis, says that more than half a million people from all over the world donated to the effort this year.
According to the release, the fundraiser, which featured Wikipedia co-founder Jimmy Wales' mug pleading with users to donate, was the shortest and most fruitful in the foundation's history. A look at
the real-time statistics
shows that while the average donation remained around the same as years past, the number of people donating was far greater. According to Wikimedia, 230,000 people donated in 2009, whereas more than 500,000 donated this year.
For those of you into real-time statistics, the ones provided by Wikipedia for this campaign may leave some questions. Moka Pantages, a spokesperson for Wikimedia, said that the $13.5 million accounted for online only includes online donations, and the rest of the more than $16 million comes from checks and individual chapters.
Wikimedia had come out in mid-November claiming that it needed
$16 million to remain free
. Now, Wikimedia executive director Sue Gardner says that as a result of their success in raising the money, "Wikipedia is the only major, top-ten site in the world that is ad-free and funded primarily by its readers and users."
Aside from dedicated and giving users, what can Wikimedia thank for such success? According to when we looked at the fundraising campaign early on, the Jimmy Wales banner was so effective that Wikipedia
raised in a week what took a month in 2009
. Now, Wales says this is a validation of Wikipedia and its ideals.
"This outpouring of support by hundreds of thousands of ordinary people from all walks of life is a testament to the spirit of the Wikimedia movement," said Wales. "Wikipedia is a public resource created and maintained by hundreds of thousands of volunteers, relied on by over 400 million people and paid for by half a million donors. It's truly user-created, supported and maintained."