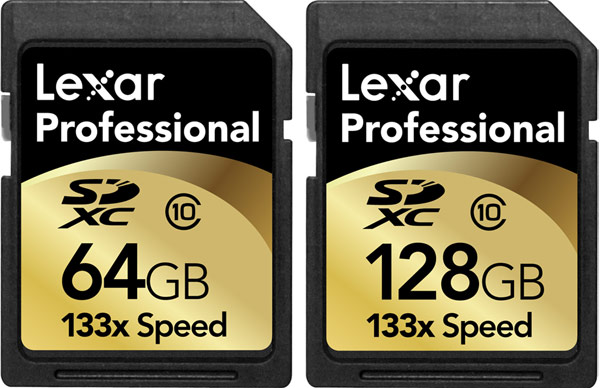 This is for you, Mr. I record video on an SLR. That's right Lexar is giving you two new goodies to make room for your extra long scene. Is it a coincidence that
CES
is also at the same time and place as the AVN adult video awards?
By this time, I'd hope that there would be higher capacities and speeds, but ya know, I'll take what I can get.
Specs
:
20 MB per second
Limited Lifetime Warranty
$399 for the 64GB and $699 for 128GB. See what I mean, if there was something like 2TB out right now, I wouldn't have to sell my left breast to get one.