One of the most popular football simulation franchises, Pro Evolution Soccer (PES), has just made its debut on the Windows Phone 7 platform.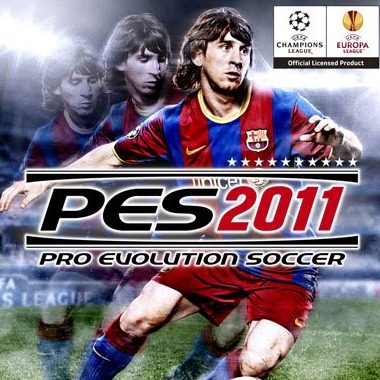 Konami, the developer of the PES 2011 has recently announced that it will bring the title to Windows Phone 7 users in a custom-made version, created especially for the new range of smartphones.
The PES franchise is known for its focus on realism and
gameplay
and offers players some of the most advanced team and player AI in a football simulation game.
PES 2011 for Windows Phone 7 lets players control their selected team, as well as offering passes, through-balls, neat inter-changes and amazing shots via a specially devised control system.
"PES 2011 arrives on a new format, bringing its intense realism and stunning gameplay to a whole new audience," commented Florian Stronk, head of Network Business Development for Konami Digital Entertainment GmbH.
"PES gamers can now hone their skills while away from their system, while the true ethos of PES – skill, timing and beautiful football – can be enjoyed at any time, everywhere," added Stronk.
Furthermore, the Windows Phone 7 version of the game also introduces a new aspect for players, the 'true flow' system, which allows gamers to determine the level of control they use.
"It is great to see best in class game franchises such as PES 2011 coming to Windows Phone 7, cementing the fact that it is fast becoming a leading gaming platform. Windows Phone 7 is a great platform for PES 2011 and I am looking forward to the game's release" Ron Pessner, general manager, Microsoft.
Obviously, the
game
offers a wide range of competitions and tournaments, including the officially licensed UEFA Champions League and UEFA Europa League modes.
Online connectivity is provided via online Leaderboards for the best players, and the ability to unlock Xbox LIVE achievements via the mobile game.
Pro Evolution Soccer 2011 for Windows Phone 7 is expected to be released in early 2011.