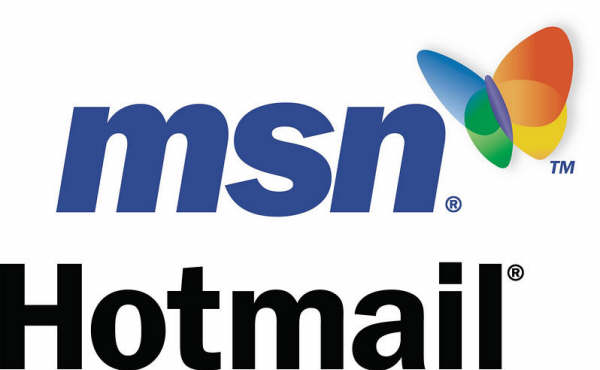 As if Hotmail isn't a throwaway service
EMAIL SERVICE PROVIDER Microsoft is allowing Hotmail users the ability to create throwaway email addresses.
Microsoft announced that Hotmail users will be able to
create five email aliases per year
, allowing them to filter email depending on which address emails are addressed to. The idea is that users can set up throwaway email addresses, assuming of course their Hotmail email address isn't itself a throwaway address, to filter emails.
Dharmesh Mehta, director of Windows Live Product Management said, "Starting today, you can add up to five aliases per year to your Hotmail account, up to fifteen aliases in total, all designed to make it a lot easier to organize different types of email and personas in one Hotmail inbox without having to give out your primary email address if you don't want to."
Previously Hotmail allowed users to append words to their addresses by using a "+" (plus sign) symbol, which largely had the same effect as separate email addresses. However Mehta correctly pointed out that with such a system people can easily work out a user's general email address, bypassing any filtering the user might have set up. The aim of Hotmail's email aliases, according to Mehta, is to make it not so easy for people to derive the primary email address of a Hotmail user.
The ability to add more email addresses to a Hotmail account will, Microsoft hopes, not only entice users to move more of their email onto its service, but give it a chance to analyse more messages.