The hot internet companies of the moment, admittedly there aren't that many of them, are raising money left and right while their valuation rises. Facebook and Groupon have raised huge chunks, Twitter is valued at close to $10 billion so it's no wonder that the other hot startup, Zynga is raising some money of its own, $500 million at an almost $10 billion valuation.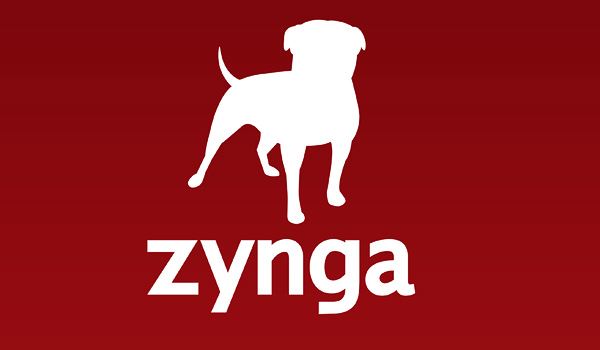 Zynga's huge success in the emerging social gaming industry and its revenue derived from selling virtual items to those wanting to get ahead faster in the game have turned the company in one of the fastest growing and most valuable on the web.
The latest rumors, from a variety of sources, say that Zynga is raising yet another round of funding, a big pile of money in fact, $500 million from a number of institutional investors. The big new investors are Morgan Stanley, T. Rowe Price, Fidelity Investments and existing investor Kleiner Perkins is contributing.
Zynga has already raised about $500 million already from a number of high-profile investors such as Andreessen Horowitz, Russia's DST and, it is believed, Google.
The latest round was
previously rumored last week
, but the sums involved have been updated, it seems.
The latest rumored round though would put the company's value way north of anything before it. With Zynga estimated at $10 billion, it's on its way of becoming the most valuable video game company on the planet, leaving the likes of EA or Activision Blizzard, which have been at it for decades, in the dust.
However, unlike some other sky-high valuations of late, Zynga is at least making some decent money already. It's estimated that it brings in about $1 billion per year at this point.
For comparison, Facebook, a company valued at $60 billion has made about $2 billion in 2010. Twitter on the other hand, a company which some are willing to pay $8 billion to $10 billion for, according to reports denied by the microblogging service, is projected to make $150 million in 2011.