Microsoft Corp. on Thursday released figures describing support of Windows Phone 7 mobile operating system by software developers. The figures show that the amount of applications designed for the WP7 platform increased by more than twice since early January, 2011. Besides, more and more developers get interested to create software for the Windows Phone.
The world's largest software developer
revealed
that at present there are 11 500 programs developed for Windows Phone 7 platform, which is largely behind Apple iOS and Google Android operating systems, which are supported by hundreds of thousands applications. Back in January, Microsoft indicated that there were 5500 applications for Windows Phone 7 platform designed by around
30 thousand
of developers.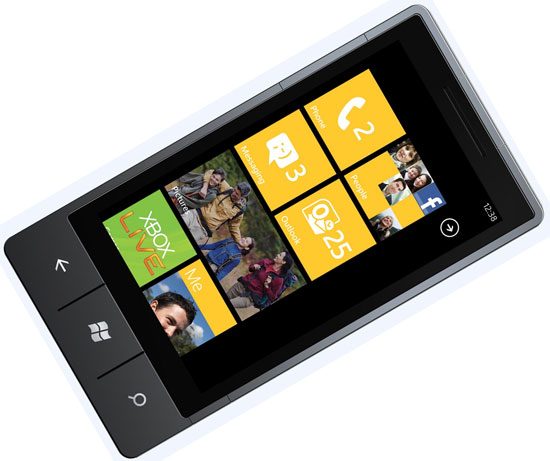 There are also 36 thousand members of the AppHub community who have voted with their wallets and become members of the Windows Phone developer community. The Windows Phone Developer Tools, consisting of Visual Studio Express for Windows Phone and Expression Blend 4 for Windows Phone have been downloaded over 1.5 million times. Windows Phone customers download an average of 12 apps each month.
The increase of the number of applications designed for the Windows Phone 7 seems to be quite impressive, but the amount of developers, who actually create programs for the platform, seems to be growing slowly. Given the fact that sales of Microsoft WP7-based phones are not exactly growing rapidly and the company has not unveiled the number of smartphones sold on Thursday, this is hardly surprising.
Cell phones with Windows Phone 7 operating system are made following strict guidelines from Microsoft. Hardware should provide certain amount of performance and even hardware buttons should be located in certain parts of the phones. As a result, Microsoft Windows Phone 7-based devices deliver similar and consistent experience despite of the fact that those smartphones come from different manufacturers.