Electronic Arts has finally unleashed
Battlefield Play4Free
onto the PC, with the free-to-play shooter entering the open beta stage of its development, after a closed one that lasted a few months.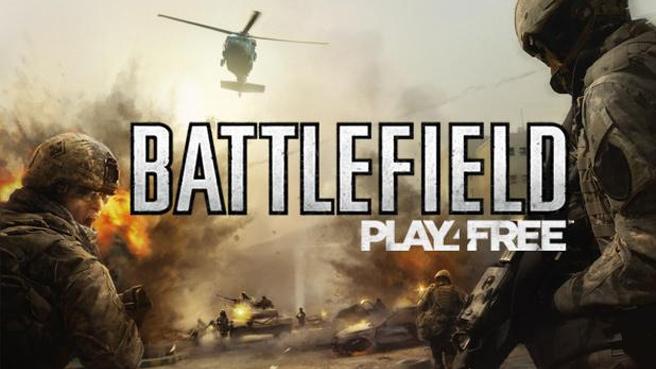 EA is launching more and more quality, free titles
onto the PC
, with the games taking advantage of microtransaction systems that allows players to buy virtual items and powers with real-word money, or just indulge in the game without paying a single dime.
This strategy, although seemingly a bit counter intuitive when you look at many other online titles that charge monthly subscriptions like World of Warcraft, is raking in a lot of money for EA from these small transactions, even more than in the case of some full-pledged games.
Battlefield Play4Free is the newest title in its free lineup, with the shooter bringing a more realistic approach to online gameplay than the previous Battlefield Heroes game.
"Today, EA launched Battlefield Play4Free, a deep, rich, adrenaline-filled Battlefield all-out war experience," the company said. "Battlefield Play4Free delivers an endlessly entertaining experience on the PC that combines the most popular maps from Battlefield 2 with the popular classes and powerful weapons of Battlefield: Bad Company 2, all rendered with stunning visuals."
Like other Battlefield titles, vehicles will play a big role in its gameplay, with 16 different ones appearing, from helicopters to jet fighters, tanks or other armored machines.
Gameplay is basically just like any other shooter in the Battlefield series, with gamers progressing through the 32-player online matches and unlocking new skills, weapons or other equipment.
"Battlefield Play4Free simulates the career of a professional soldier and as player's progress, they can upgrade their physical capabilities, available equipment and combat expertise. At every level the player is creating a more unique, more customized soldier and creating their own, personal playing style to take to the battlefield," EA described the gameplay of its new shooter.
You can head on over to the
Battlefield Play4Free website
to get in on the action, but you should first check out the launch trailer of the new title below.