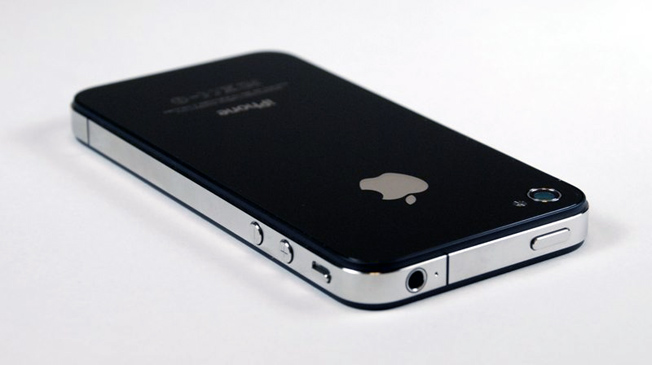 There has been a lot of chatter recently about a new permanent unlock solution for the Apple iPhone 4 and other iPhone models. It works pretty much like any other standard cell phone unlocking service — you pay a fee and send over your IMEI, and a code is then generated that you input into your device.
However, with Apple, things don't quite work that way. The unlocking is done directly through iTunes, and while we're not sure how third parties are adding IMEIs to Apple's system, we have confirmed first-hand that the service does work flawlessly. Of note: just as someone can add an IMEI to the database to whitelist your iPhone, it can also be removed just as easily, which will then re-lock your iPhone as soon as it's connected to iTunes.
Apple did not immediately respond to a request for comment.