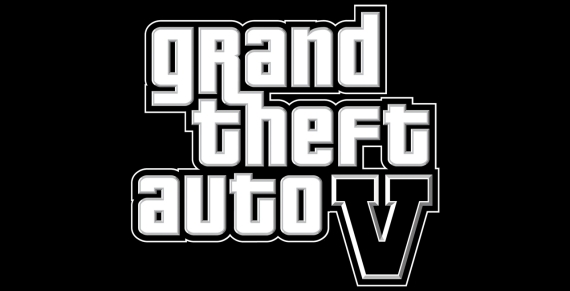 In our story yesterday, which referenced a rumour that the Wii 2 would launch with GTA V, we quoted French news site 01net as the source, via an article on Video Games Blogger. The original source at 01net have contacted us directly to issue a clarification on the rumour, which we bring to you below:
We did publish a story on Monday about Rockstar, but to say that the British studio already have a devkit. Nothing more. We have absolutely no idea about whether or not a GTA V is planned on Wii 2, nor if Rockstar is willing to have a launch title.

Our details about the NGP specs and then the Wii 2 "project Café" console are serious and we try not to be engaged with unserious rumors.
games.on.net would like to apologise for any confusion on this matter.