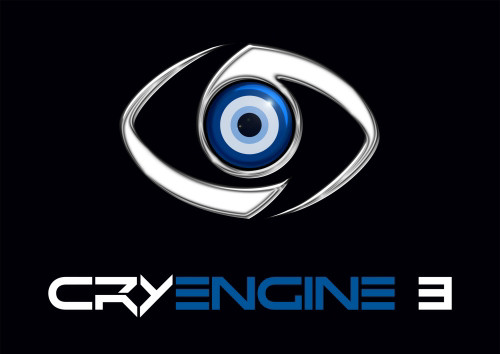 Modders and aspiring developers take note: Crytek has announced that it will be releasing a Crysis 2 content editor early this winter, and a full software development kit for CryENGINE 3 this August.
The SDK will include the latest version of the same engine used to create Crysis 2, and will include documentation and sample code designed to help programmers quickly get up to speed with Crytek's cutting edge graphics engine.
We'll be giving you access to the latest, greatest version of CryENGINE 3 - the same engine we use internally, the same engine we give to our licensees, the same engine that powers Crysis 2.

This will be a complete version of our engine, including C++ code access, our content exporters (including our LiveCreate real-time pipeline), shader code, game sample code from Crysis 2, script samples, new improved Flowgraph and a whole host of great asset examples, which will allow teams to build complete games from scratch for PC...

We'll also be sharing our documentation with you, which is written by the developers of the engine, and we'll be giving you a new and improved crymod.com. We'll update the Free CryENGINE SDK regularly, to make sure you have access to all the advances we make to CryENGINE 3.

If you want to use it to make a game to launch commercially, we'd like to help you with that. If you want to take your product down a traditional commercial route, we will offer an innovative low cost licensing model if you want to release your game digitally...

Our next release will be the Crysis 2 Editor, this is for those of you who want to create content for Crysis 2. In August 2011, we will launch our Free CryENGINE SDK for all of you who want to create totally new content on CryENGINE 3. If you just want to make fun, free projects, you can do that free of charge. If you want to try and commercialise your game, we'll be here to help you with that.
It would appear that this fully-supported SDK is intended to compete directly with the Unreal Development Kit.
More details at the official website.