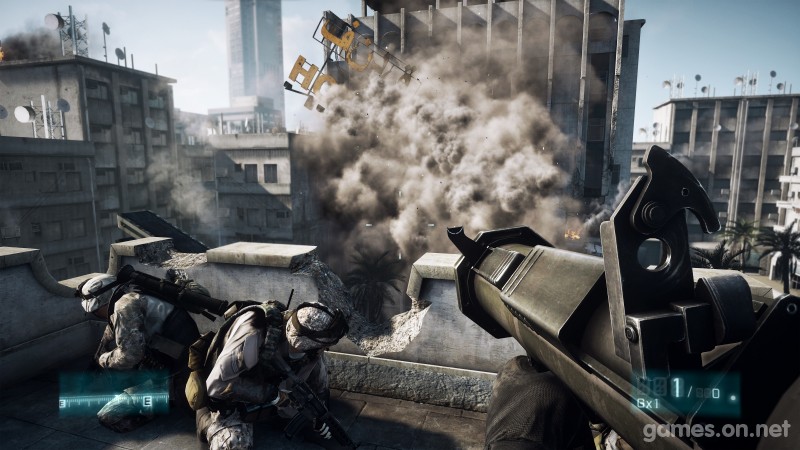 It
begins
. Forging way ahead with their plans to ingratiate themselves with the new level of emergent digital distribution Steam has monopolised for years now, EAís newly-rebadged Origin Store has struck its first telling blow. The game in question:
Crysis 2
. EA have since confirmed that it can now only be purchased online
exclusively at Origin
, and in the case of Australian gamers, doing so will set us back a whopping $79. Thanks to
Snootle
for this info, but no thanks to inflated software prices.
Thrifty internet buyers can still pick the game up for a little less at places like
Direct2Drive
, but as Snootle mentioned in his news alert, this is very likely to change very soon give how aggressively EA are approaching the establishment of their online portal. By the time their hottest property Ė that being
Battlefield 3
, you know, the game we all want quite badly Ė rolls around for its October 25th release, donít expect to be able to pick it up online anywhere but Origin for a premium. The red carpet of future commerce has been unfurled to meet its arrival, and we donít get to walk on it. We just get to pay for it.